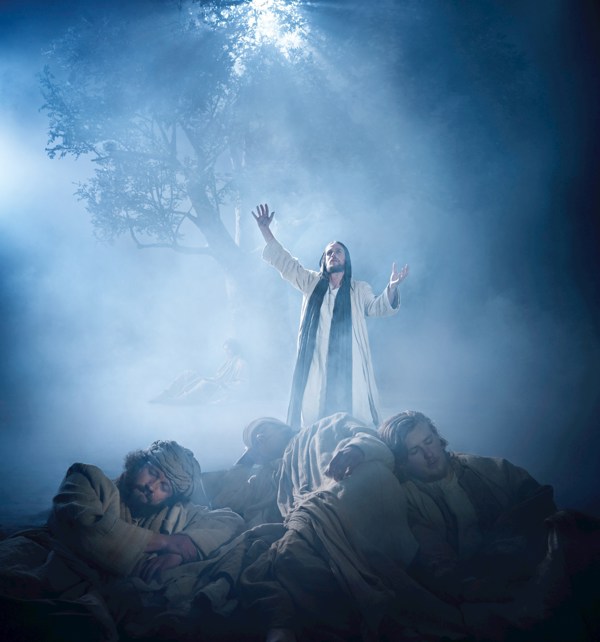 European Pilgrimage Including Oberammergau - 2022
Pay homage to those that made the journey before you on this three-week pilgrimage of Montserrat's mystical Black Madonna, Lascaux's prehistoric cave paintings and Engelberg's many monasteries. Led by Local Experts, witness the famous Passion Play in Oberammergau, join the candlelight Rosary procession in Lourdes and unveil the secrets of Gaudi's unfinished cathedral masterpiece-on the Sagrada Familia Tour in Barcelona. Across the Swiss border in lakeside Lucerne, the Chapel Bridge and baroque Jesuit Church give way to the sights and sounds of Vienna, including a private tour of the majestic Schönbrunn Palace.
7 Day Taste Of Ireland - Tour A
This fast-paced, short-and-sweet Ireland tour is the perfect introduction to the Emerald Isle. Taste of Ireland hits all of the "greatest hits" highlights-from Blarney Castle to the Cliffs of Moher-with five-day, six-day or seven-day departures to suit your schedule.