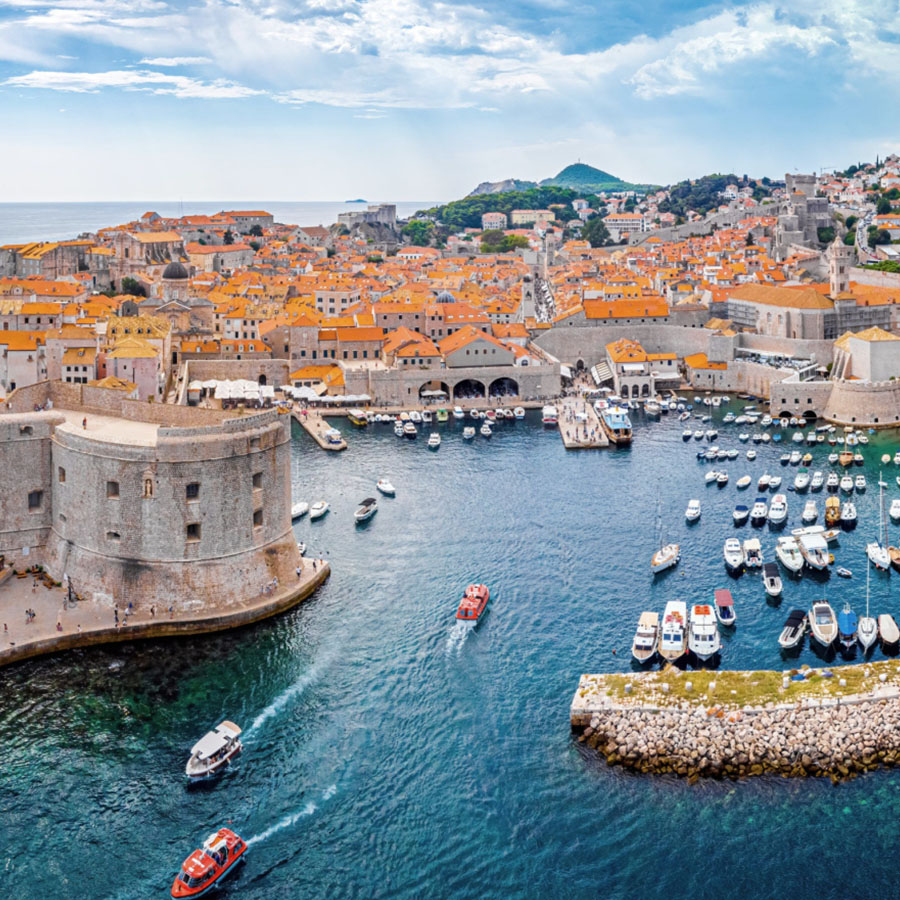 Dalmatian Highlights Cruise: Dubrovnik, Korčula, Split, Hvar, and Mljet
Enjoy Croatia's most popular islands at a leisurely pace with plenty of free time for exploring and no need for directions and unpacking! The Dalmatian Coast along the Croatian side of the Adriatic Sea offers one of the most culturally rich regions of Europe. We've brought this option in for those who want a more personalized cruise along the Dalmatian Coast to explore the historic beauty and quiet charm of some of the most romantic islands and towns in Europe.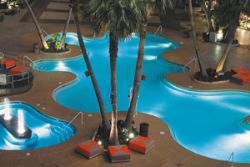 Treasure Island Hotel & Casino
Treasure Island Hotel & Casino offers fun and relaxation right on the famous Las Vegas Strip. Rooms feature plush beds, marble baths, and floor-to-ceiling windows for a great view. Casino offers gaming, shows, and a host of dining options for every taste.