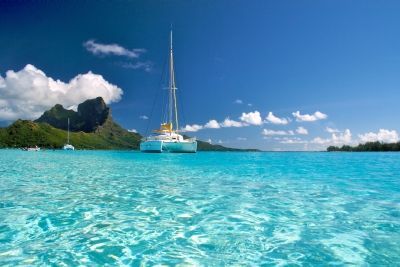 Bora Bora Sampler
Travel to paradise and experience island living on these remote tropical havens. Discover the crystal clear waters of this beautiful island nation. Swim with reef sharks, snorkel or simply relax amid some of the most beautiful beaches in the world. Watch the sunset, taste the local cuisine and immerse yourself in Tahitian culture with Bora Bora Sampler.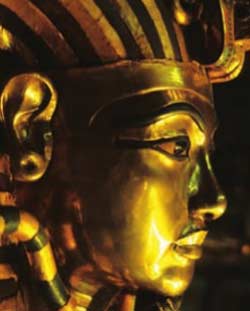 Splendours of Egypt (Winter 2018-19)
Egypt's vast wealth of antiquities take centre stage here. Marvel at Karnak, the Pyramids and Sphinx, Tutankhamun's treasure, and the ubiquitous hieroglyphics.