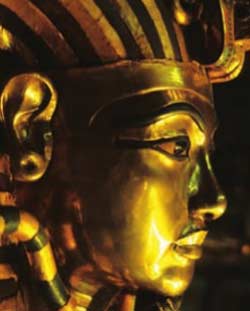 Splendours of Egypt (Winter 2018-19)
Egypt's vast wealth of antiquities take centre stage here. Marvel at Karnak, the Pyramids and Sphinx, Tutankhamun's treasure, and the ubiquitous hieroglyphics.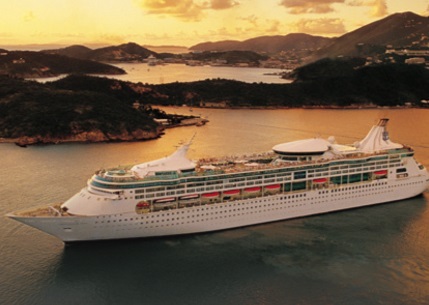 7 Night Western Caribbean Cruise
Chart a course for Caribbean thrills. Or set sail for Mediterranean marvels. From the Gulf of Mexico to the Adriatic, Rhapsody of the Seas® delves deeper and adventures further, taking you to shores that most other ships never even visit.