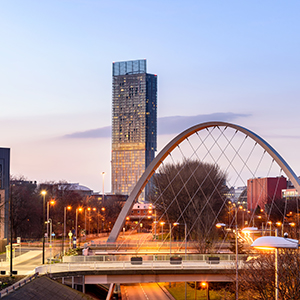 BritRail Special: London, Liverpool, and Manchester
In this itinerary, London becomes the gateway to North West England with the addition of Liverpool and Manchester. Whether this is your first time in England or your 10th, Avanti's providing you the opportunity to have a great vacation. You've got the flexibility to add the options that will make your vacation yours as well as taking advantage of this BritRail Extra Day Free Promotion.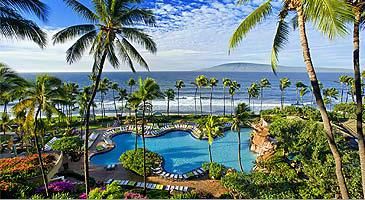 Hawaiian Islands - Room Savings, Resort Credits + More
Specially picked by our vacation experts, these Dreams Deals are designed to elevate any getaway to the Hawaiian Islands. Book a flight and hotel vacation to take advantage of room savings, resort credits and so much more.