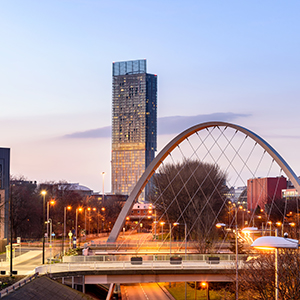 BritRail Special: London, Liverpool, and Manchester
In this itinerary, London becomes the gateway to North West England with the addition of Liverpool and Manchester. Whether this is your first time in England or your 10th, Avanti's providing you the opportunity to have a great vacation. You've got the flexibility to add the options that will make your vacation yours as well as taking advantage of this BritRail Extra Day Free Promotion.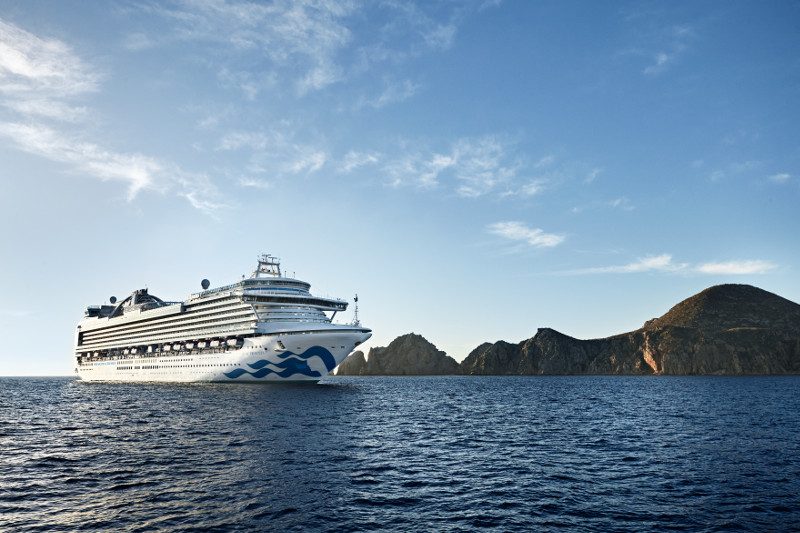 Hawaiian Islands
Ruby Princess® is a luminous jewel on the seas and a romantic destination in itself. Christened by lovebirds Trista and Ryan Sutter of TV's The Bachelorette, she offers nearly 900 balconies from which to view the world, an array of entertainment options including Movies Under the Stars,® and sumptuous dining choices from Crown GrillSM to the International Café.