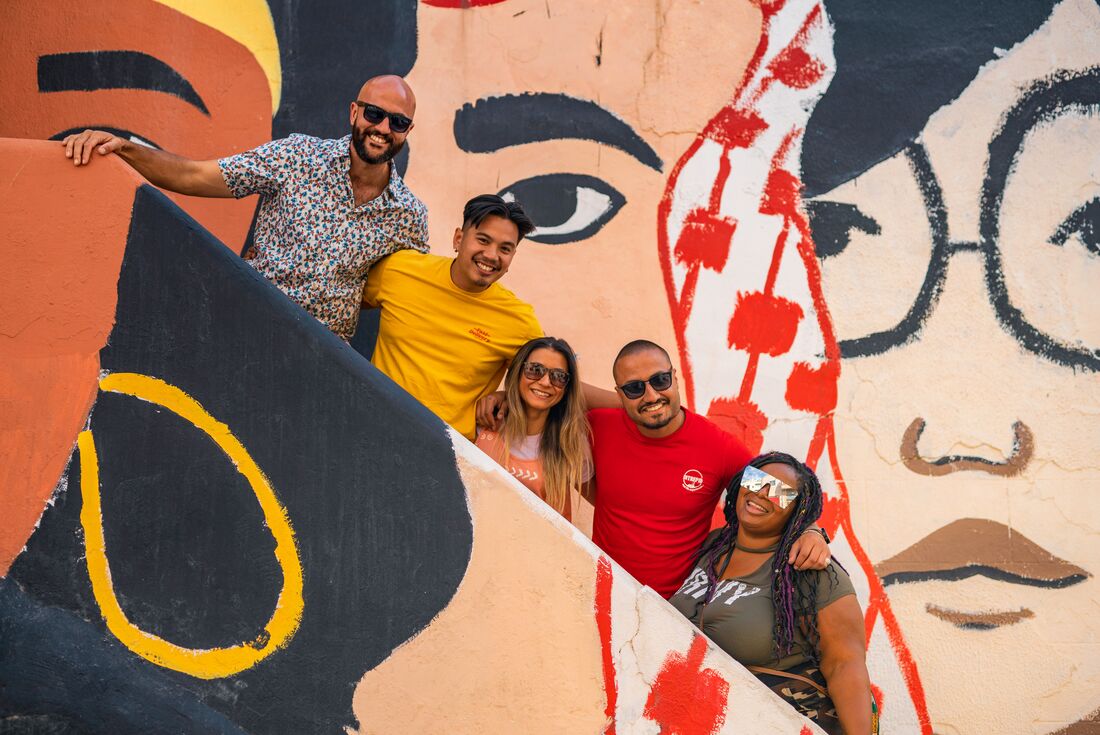 Explore Jordan, Israel & the Palestinian Territories
Delve into Israel and Jordan, holy lands rich with history and an oasis of delight and intrigue in the desert. This trip will see you wandering the immense ruins of Petra and exploring a lunar-like landscape at Wadi Rum. Take your time to explore ancient monuments, relics and holy sites of immense significance, visit hill-top fortifications and climb the Mount of Olives for the best view of Old Town Jerusalem. Immerse yourself in this journey across the best of the Middle East and gain a deeper understanding of this enduring land and its people.
Danube Waltz
Explore four of Europe's most enchanting countries along the storied Danube River; Austria, Germany, Hungary and Slovakia. See the range of architectural wonders in Budapest and Bratislava, sail through the spectacular Wachau Valley, and take a tour of the 900-year-old baroque Benedictine abbey at Melk on this amazing 8-day itinerary.