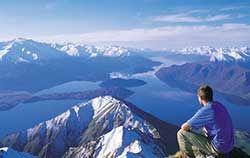 9 Day Southern Spotlight
This epic New Zealand journey spans both Islands of this small, proud nation, revealing majestic snowcapped mountains, rugged coastlines, ice-blue lakes and sweeping rural vistas.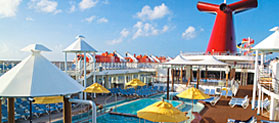 4 Days Baja Mexico from Los Angeles, CA
Experience the tropical beauty of Baja with a 3 day cruise to Ensenada. Relax on Ensenada's private beaches before hitting the fashionable shops of Avenida Primera for new jewelry – duty-free, of course. Have an extra day to spare? Our 4 day Baja, Mexico cruise visits Catalina Island for your enjoyment. Our 3, 4 & 5 day Baja, Mexico cruises are fun-filled getaways to the beaches, shops and sights of Catalina Island, Ensenada and Cabo San Lucas.